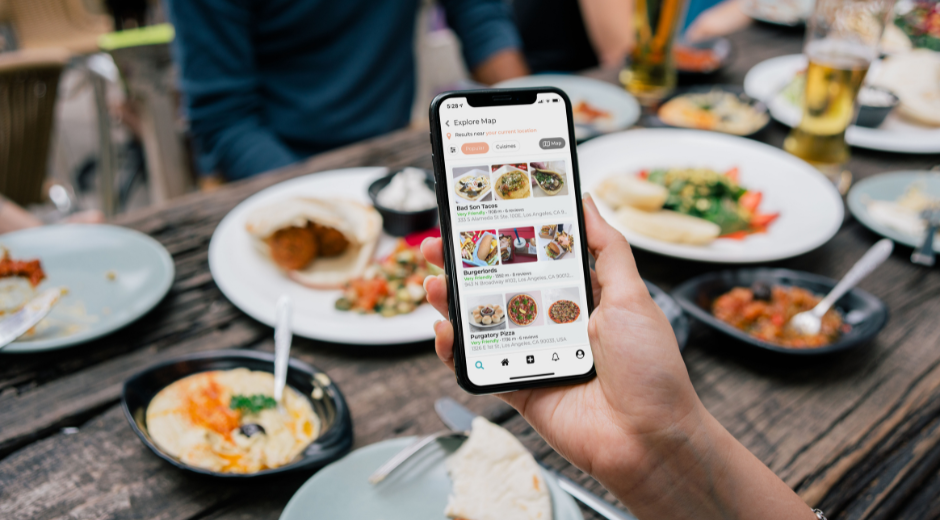 07. juni 2023
Round Tables on Customized Nutrition by Food & Bio Cluster Denmark
Tapping into an overall commercial trend of personalizing goods and services e.g. travel, hospitality, insurance and retail, the market of the customized food & nutrition is globally on a rise. And this despite the current and recent health and financial crisis.
Customization of food is driven both by consumers, who still highly prioritize mental and physical wellbeing when purchasing and consuming food, and technologies enable companies to understand and target specific segments as well as the consumer to get individual dietary recommendations.
The pace at which science supports society and the individual in getting insight on individual or group profile and their related needs is increasing, e.g. through the use of AI, and mapping the genetic and metabolic profile or analysing microtrends in consumer patterns based on personal goals or preferences and beliefs is used more widely in both academic research and for commercial purposes.

Food & Bio Cluster Denmark is inviting for two round table events in 2023, during which we will explore the member's interest in and need for establishing a network, and discuss some of the potentials, market drivers and risks around the concept of customized nutrition. 
During these round tables, we will cover the issues:
How do we understand and define "personalized nutrition" and "customized nutrition"?
What are the current research trends in Denmark when it comes to personalized nutrition?
What are the market drivers, potentials and segments?
What are the risks to take into account?
During the Round Tables, there will be plenty of opportunity to exchange knowledge, inspire and network as well as a discussion on the suggested topics to be covered by a future network.
Agenda
9.30 Registration, Coffee & Network
10.00 Welcome to Nestlé
10.10 Round Table by Food & Bio Cluster Denmark  –  What is it all about? / FBCD
10.20 Food for groups, individuals or cells? Definitions, terminology and highlights from 20 years of research in the dynamics between human body and nutrition. / Professor Lars Ove Dragsted, University of Copenhagen 
10.50 Q&A

11.00 Healthy Hydration – Research, products and perspectives, Susanne Wolff, Nestlé Health Science 
11.30 Q&A
12.00 Networking Lunch 
13.00 Plenary discussion: How could a network on Customized/Personalized Nutrition best support your work?
13.30 Plenary discussion of revised version of topics to cover & discuss in a member network. 
13.50 Wrap-up
14.00 Thank you & goodbye 
When you participate in this event, your time will be used as co-financing for the project Innovationkraft, which is funded by the Uddannelses- og Forskningsstyrelsen at a standard rate. Read more about the project