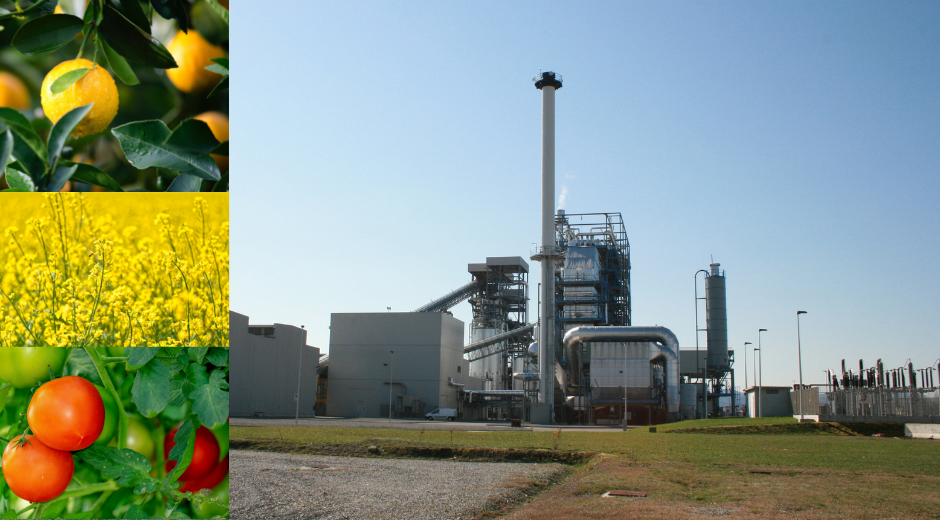 14. oktober 2021
The focus of this event is on how to scale up biorefinery solutions - from technological challenges to financial ones and how to overcome them. It will be a hybrid event with the opportunity to participate physically in Copenhagen if possible or watch it via livestream.
Moderator: Lars Horsholt Jensen - Chief Operating Officer, Food & Bio Cluster Denmark 
09.30   Registration, coffee and networking
10.00   Welcome – Anne Christine Steenkjær Hastrup, Director at bioresources and biorefining, Danish Technological Institute & Lars Horsholt Jensen 
10.10   ECBF - A new Growth Stage Fund focused on the European Bioeconomy - Michael Nettersheim, Managing Partner, European Circular Bioeconomy Fund 
10.35  Industrializing Biorefinery Processes: Possibilities at DTI pilot plant with Pro-Enrich as the main case – Anne Christine Steenkjær Hastrup, Danish Technological Institute
11.00   Break
11.10   Technical solutions for vegetable protein processing – Dominik Krienke, process engineer, GEA
11.30   Large scale production of plant-based botannical ingredients - the case of Natac Biotech - Jose María Pinilla,R&D Project Manager, Natac Biotech (TBC)
11.55   Break
12.15   Panel debate
Panel participants:
Nelo Emerencia - Director Programming, Bio-based Industries Consortium
Michael Nettersheim – Managing partner, European Circular Bioeconomy Fund 
Eric-Allan Rapp – Partner, AgriFood Investments, Vaekstfonden
Ole Kaae Hansen, Owner, OK BIOTECH
Mathias Greve-Poulsen, Research chemist, KMC Ingredients
Katrine Hvid Ellegård, Business Development & Innovation Consultant
Anne Christine Steenkjær Hastrup, Danish Technological Institute
13.00   Conclusions of the day – Anne Christine Hastrup Steenkjær, DTI
13.15   Lunch and end of virtual event
14.00   Guided tours to Pro-Enrich partner stands and pilot plant + networking
15.30                End of event
Changes in the programme may occur.
OBS OBS OBS!!!

Please write "VIRTUAL" in the Note field if you only plan to attend virtually. If not, we assume you will be present at Danish Technological Institute in Copenhagen on the day.
When you participate in this event your time will be used as co-financing in the project Innovationskraft, which is financed by the Danish Board of Business Development and Danish Agency for Higher Education and Science at the standard rate.