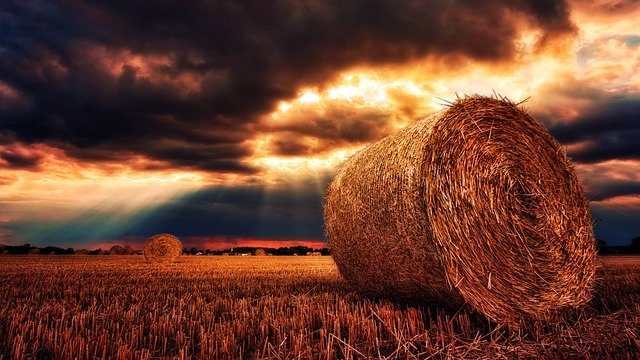 03. november 2021
This online matchmaking event the second of its kind and part of the EU-funded project AgroBioHeat which is focused on mass deployment of improved and market ready agrobiomass heating solutions in Europe. Agrobiomass is a large, underexploited and indigenous resource, which can support the achievement of the European Energy and Climate targets, while promoting rural development and circular economy. The event is organised in close collaboration with Enterprise Europe Network.
This matchmaking is not only focused on heating, but on all beneficial uses of agrobiomass and side streams from food production in a circular bio-economy.
This online match-making event brings together companies and other organisations (buyers as well as suppliers) from all over Europe and beyond. This is a unique opportunity to generate new business contacts and contracts. Meetings will take place online and will be arranged in advance by means of this website.
To participate in the matchmaking event, please register at https://bringing-value-to-agrobiomass-2.b2match.io/ 
Webinar on October 27, 11:00-13:00
Please do not miss the webinar prior to the matchmaking event. Please read more and register here.