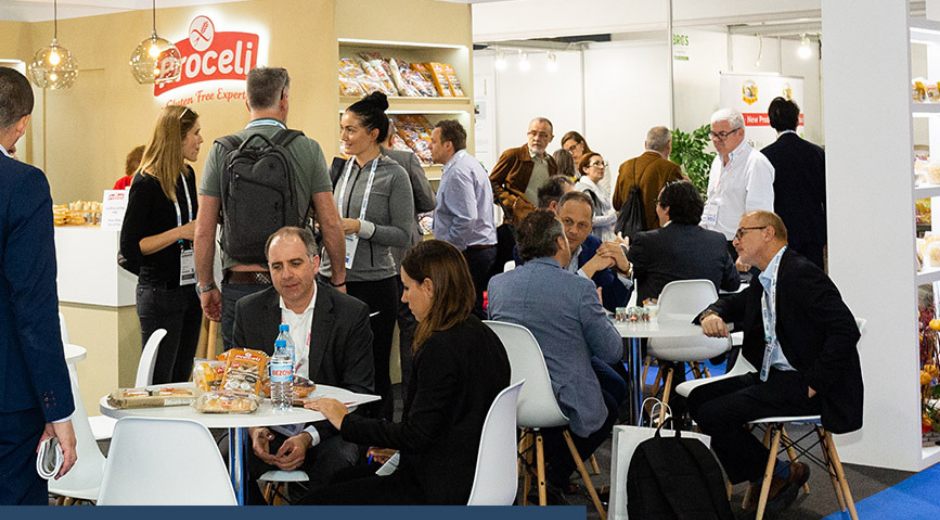 22. november 2021
SAVE-THE DATE and Early Bird Registration
Your company is invited to participate in the Innovation Tour to Amsterdam November 22-24, 2021.
We will visit the reknown food cluster Foodvalley and the most focused and dedicated trendy food event "Free From Functional and Retail Exhibition". The event has focus on Vegan, Plant-Based, Free From, Organic, Functional and Healthy Lifestyle Food, Drinks and Ready to Market Solutions, and Sustainable Packaging - all under one roof! Besides exhibition, the event includes conferences, insights, b2b matchmaking and webinars.
The Innovation Tour will focus on innovation and to establish Dutch and international contacts for possible cooperation including a number of relevant activities both at the visit to Foodvalley and at the activities at the food event. In addition, we are inviting Danish participants to present their innovative food products and solutions for sustainable packaging or other relevant topics at the visits.

This year is the 500th anniversary of the diplomatic and commercial relations between the Netherlands and Denmark, so we are planning special activities.
DRAFT VISITING PROGRAMME
Monday November 22
Visit to the cluster Foodvalley
Tueday and Wednesday 23-24
Visit to the food event at RAI, Amsterdam including
B2B matchmaking 
Conferences, Insights, Expert Roundtables and some with Danish speakers (TBD)
Special activity planned to celebrate 500th Anniversary of the diplomatic and trade relations between the Netherlands and Denmark
Further information and participation

To ensure your participation in the Innovation Tour, please register already now at this page. A separate registration for participating in the b2b matchmaking is needed and will soon be ready.
For further information please contact Susanne Baden Jørgensen, Food & Bio Cluster Denmark, sbj@foodbiocluster.dk . However, more information will be published on this website and in our newsletters during the summer. Register for Food & Bio Cluster Newsletter here.
The Danish Pavilion 
For your information, the Danish company Market Select is organising a joint Danish stand at the event. There are already 17 companies exhibiting, if you would like to become a exhibitor, please contact helle@marketselect.dk
Innovationskraft
When you participate in this event, your time will be used as co-financing for the project Innovationskraft, which is funded by Danmarks Erhvervsfremmebestyrelse and Uddannelses- og Forskningsstyrelsen at a standard rate.