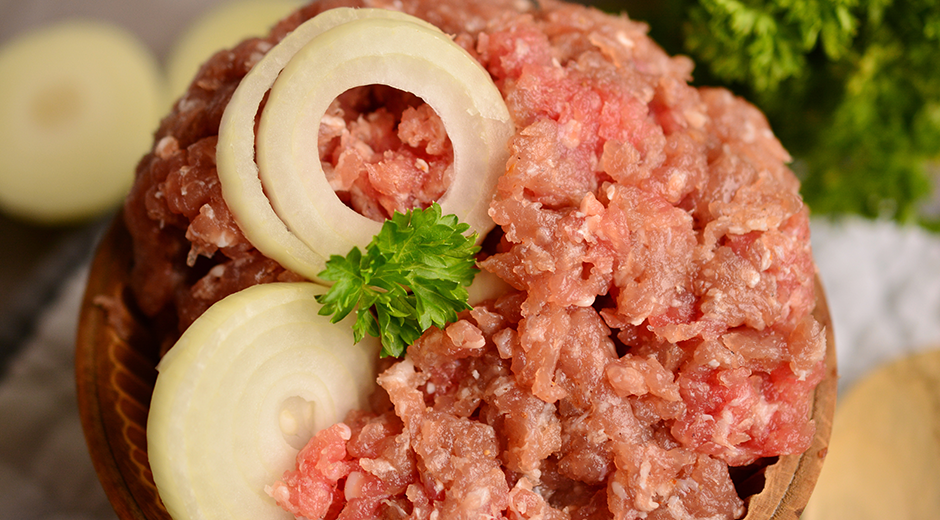 12. april 2021
* Dette event afholdes af vores medlem Aarhus Universitet, Department of Food Science *
Global food production must increase, and cultured meat R&D is expected to increase​ to meet this demand. Technologies required for developing cultured meat are developed in the lucrative medical, pharmaceutical and fine-biochemical sectors – rather than the agricultural sector. Now, cultured meat is approved for sale in Singapore. The potential of cultured meat has led many to conclude that we need to prepare for its arrival also in the Nordic countries. We believe that this new technology can be an opportunity, rather than a threat, for Nordic food and food ingredient industries.
The northern European network 'Cultured meat - Nordic Take' is a network of universities (Aarhus Univ, Chalmers University of Technology, Helsinki, Bergen), applied research institutes (Nofima, Ruralis) and companies (AAK, Essentia, Dragsbaek). In this network we aim to address technologies for production (cell sourcing, culturing media, scaffold, bioreactors, technological and sensory aspects of the product), environmental impact, societal acceptability, ethical barriers, business opportunities and legislation.
One of the main issues of cultured meat is the lack of dissemination. That is why the network is organizing a 2-day workshop to gain more understanding of and dissemination of the concept among different stakeholders aligned with the network's aims, e.g. ingredient and equipment suppliers, producers, consumers and politicians, amongst others. The 2-day workshop will cover subjects such as technology, regulation, LCA, consumers and the political perspective.
Key questions addressed at the workshop
Who should take part in the production of cultured meat and what is the input required for success? How can we enlighten and inform the Nordic industry so they can see and define their role? How can we make this type of technology an opportunity for the Nordic countries, and not a threat? How do we interact with consumers and society regarding cultured meat?
Target audience
Stakeholders, industry (farmers, agriculture, food, meat, biotech, manufacturing), general public who could be interested to learn more about cultured meat, venture capitalists, politicians, special interest groups, influencers, bloggers.
Program
To see the full 2-day program, please click here
Registration